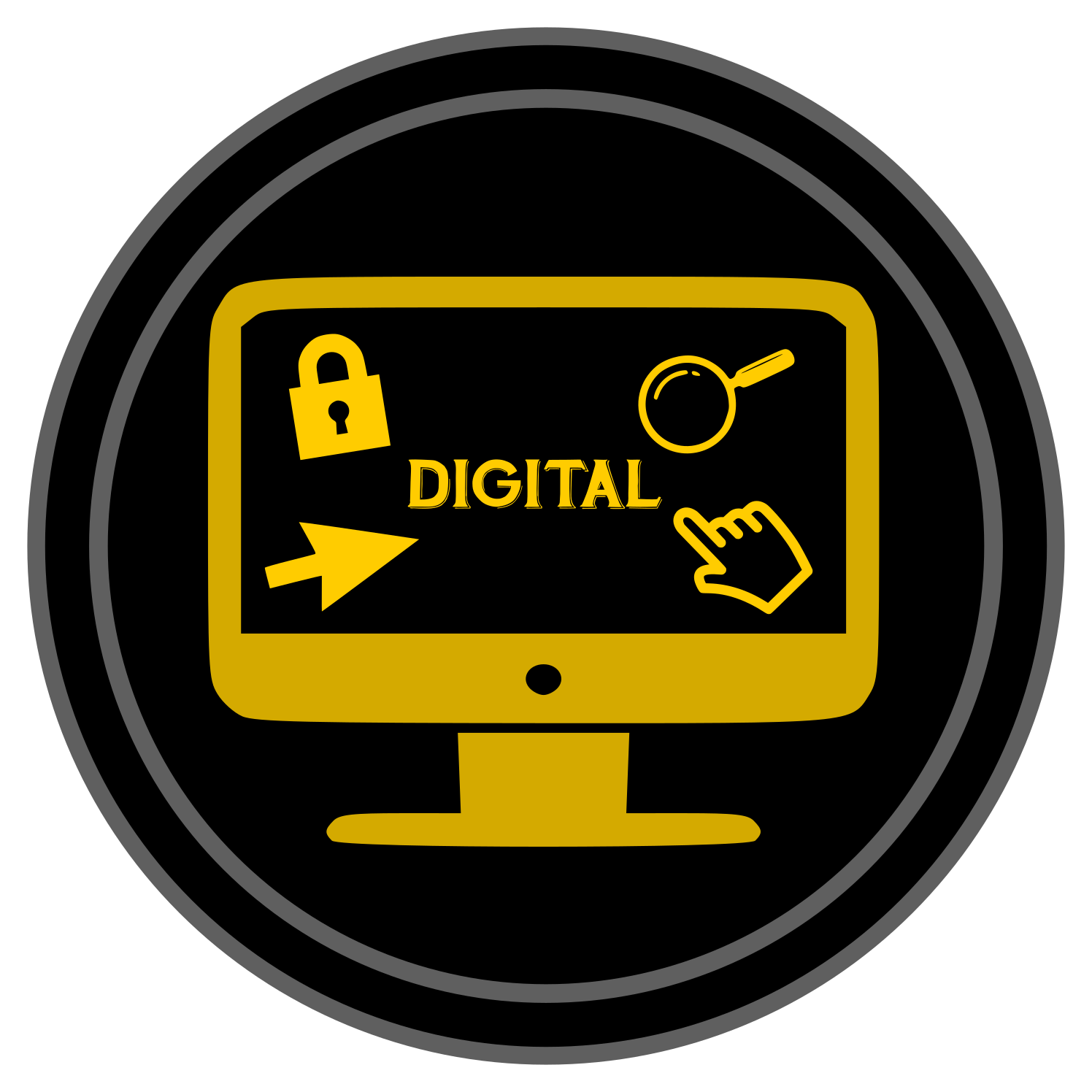 Play Anytime Digital Escape Games!
Our digital play anytime games are virtual adaptations of our in person games that you can play at your own speed, anywhere, any time!
World Famous Explorer Reported Missing!
Legendary globe-trotting adventurer Harrison Atlanta has been recently been reported missing. A world renowned archeologist, Professor Atlanta dedicated his life to uncovering ancient relics and solving mythical mysteries from civilizations long forgotten by the world.
His most recent and elusive project (codenamed "Project: Atlantis") remains shrouded in mystery. Could this secretive new project have something to do with his disappearance?
Only a select few have ever ventured inside the Professor's private study; a veritable cabinet of curiosities and treasures from times gone by. Perhaps the answer to this mystery lies within?
You and your team are elite detectives, and your detective agency has been contacted by the Professor's assistant, Abigail. She is worried about the Professor and fears a dangerous fate may have befallen him! She needs your detective skills to comb the Professor's study for clues and uncover the Professor's fate!
Where is the Professor? What was he working on? And what exactly is "Project: Atlantis"?
You will receive an email containing a link to your game after purchase.
Once the game has been started, you will have 72 hours to complete the game in your own time.
Connect with your team using your video call software of choice. We recommend playing the game on a computer or laptop (not tablet or mobile device) for the best experience.
You will need a stable internet connection to play.