DIGITAL PLAY ANYTIME GAMES

How does it work?
Our digital games are virtual adaptations of our in person games that you can play anywhere, any time!
You'll be virtually transported into the world of your chosen game with access to an interactive 360 degree map of the room for you to explore!
Using your computer/laptop, you can then navigate the map, click on items for a closer look & to interact with them, crack codes and open virtual locks to complete your quest!
Our Play Anytime games aren't live so you can play anytime without an appointment! Once you've purchased the game, you'll receive a link to your game & and then you're all set to play when you're ready!
Our games can be played on multiple devices at the same time, so you can share the experience with friends or family across different locations!
  Average Time To Escape:   90 – 120 Minutes
   Suitable For 2 – 6 Players / Devices
   Challenge Level:

   Price – €20 Total For Up To 6 Devices
Calling All Witches And Wizards!
You and your team are quite possibly the worst students the Institute of Magic has ever seen! To be perfectly honest, it will take a small miracle for you to pass your final year exams!
You've received a mysterious note advising you that the last known bottle of Potion of Unlimited Knowledge may well be hidden away in one of the Magic Market's many shops. This may be your only hope of becoming fully fledged witches & wizards! But…it's not for sale.
Will you find the potion and prove your professors wrong? Wands at the ready…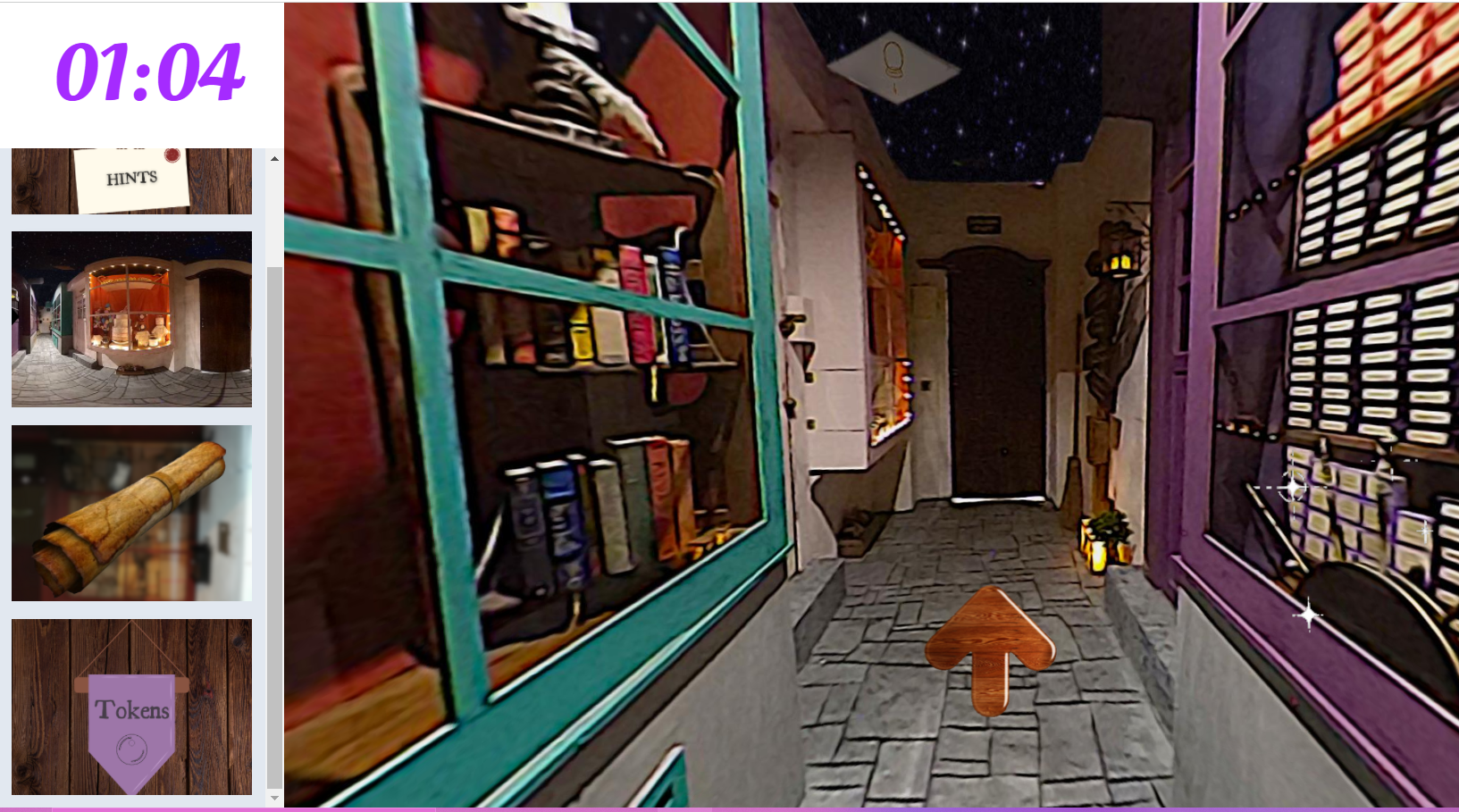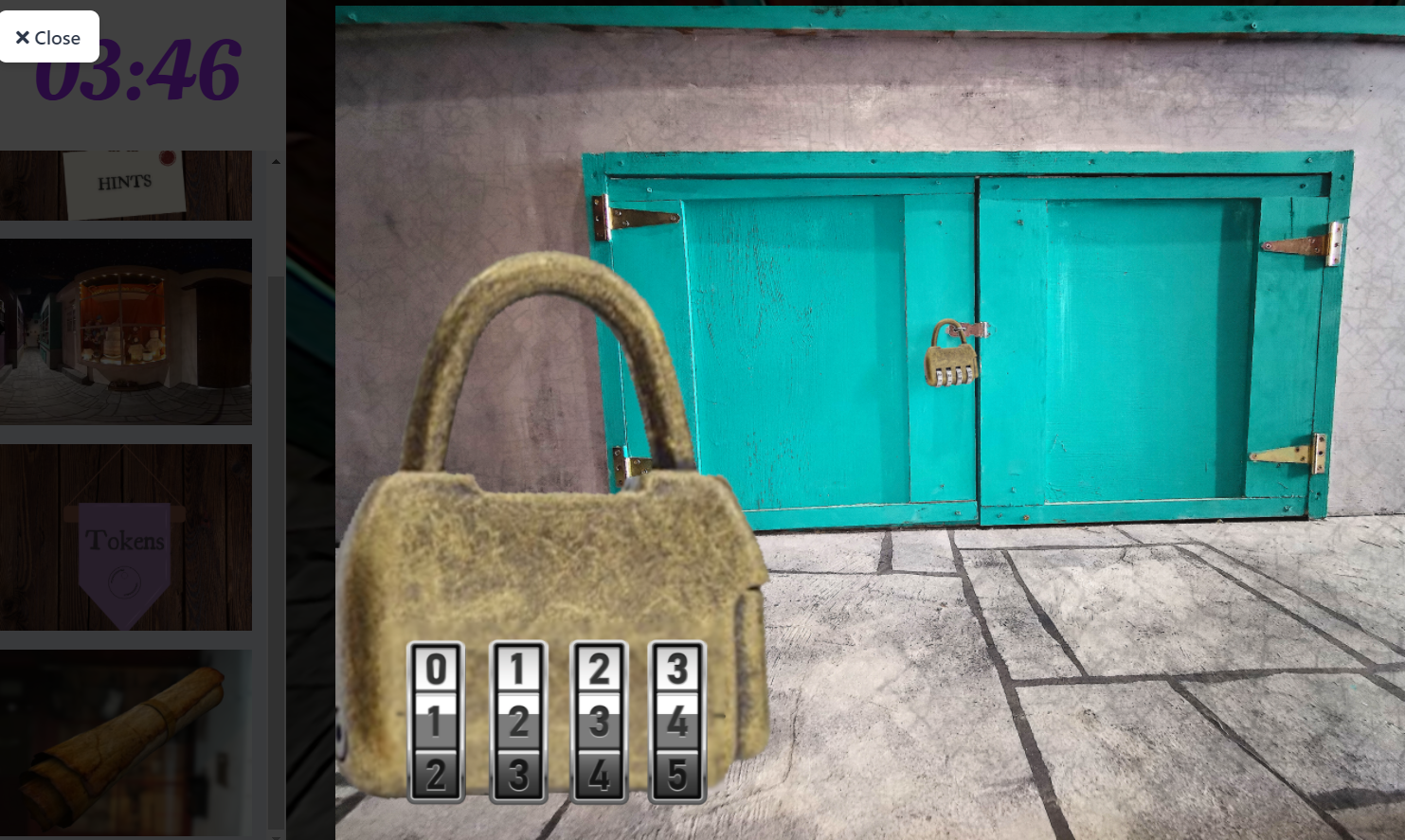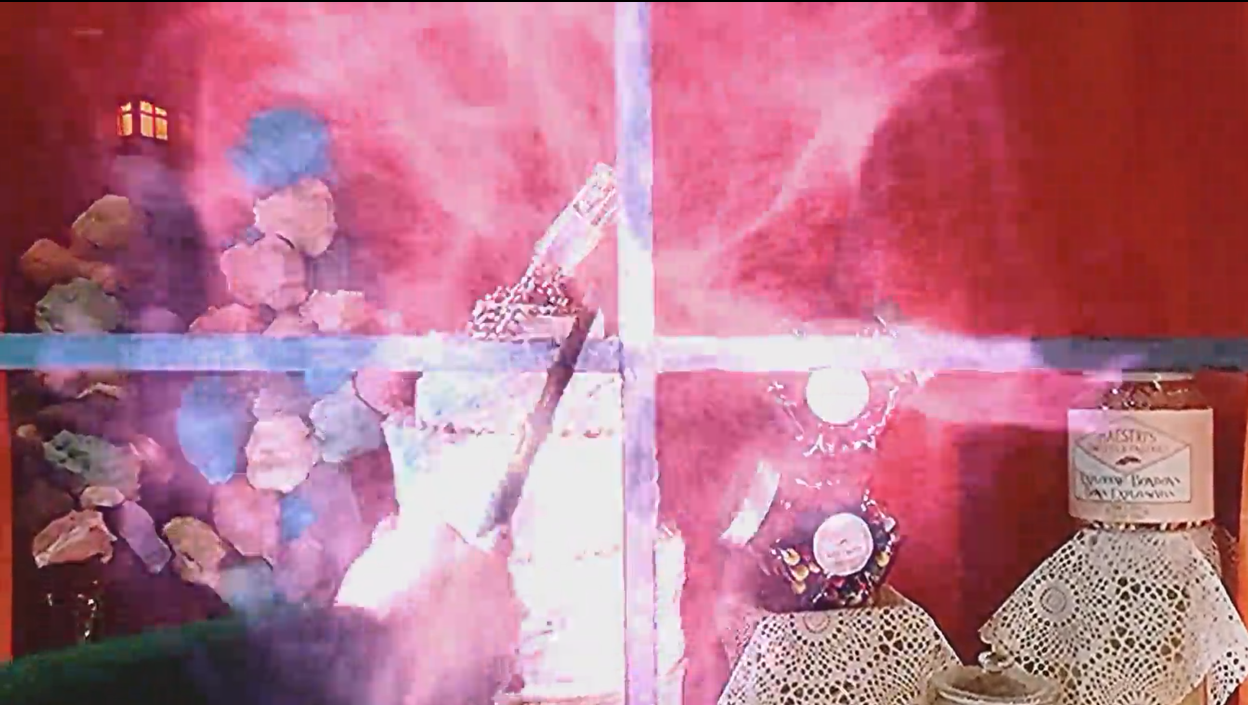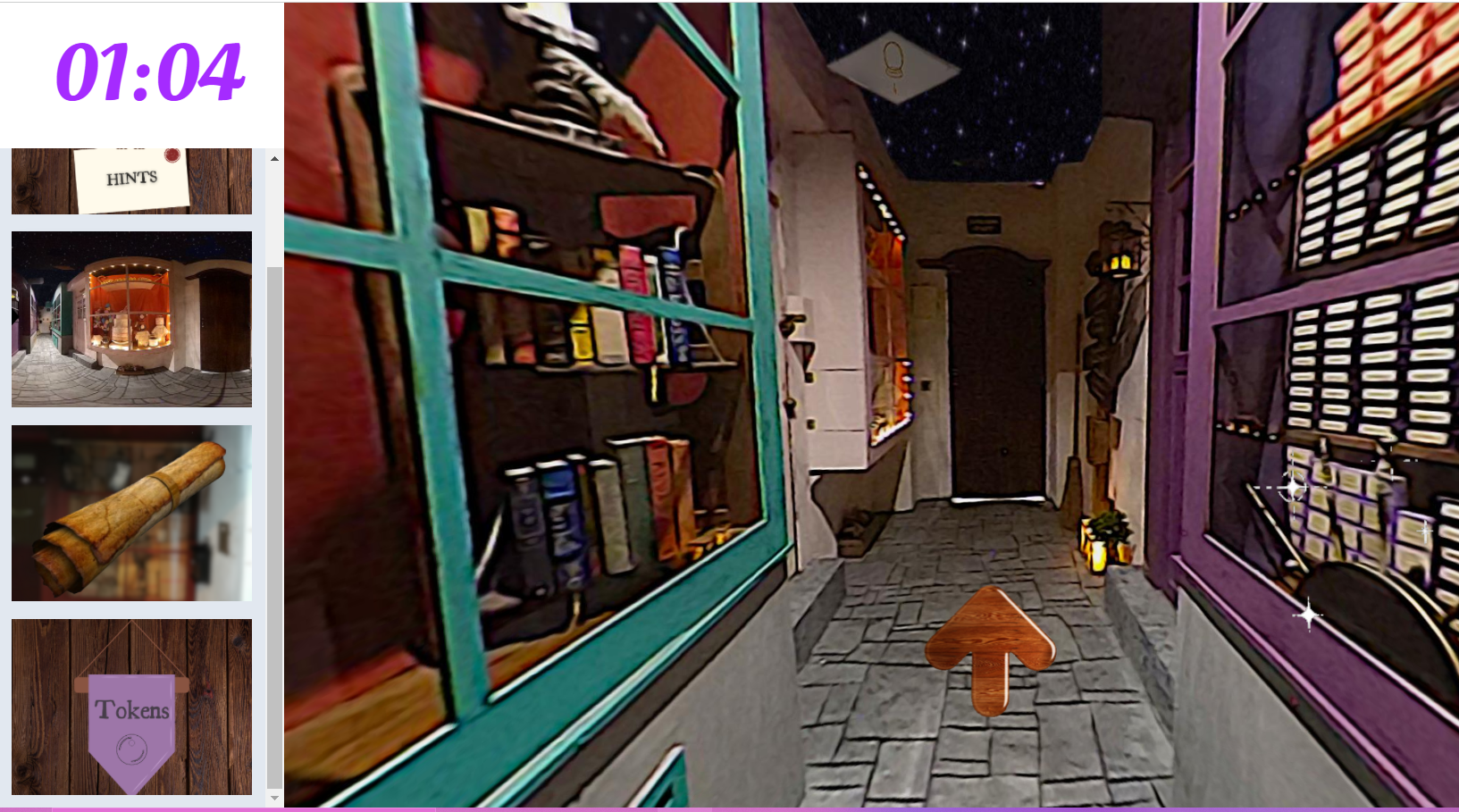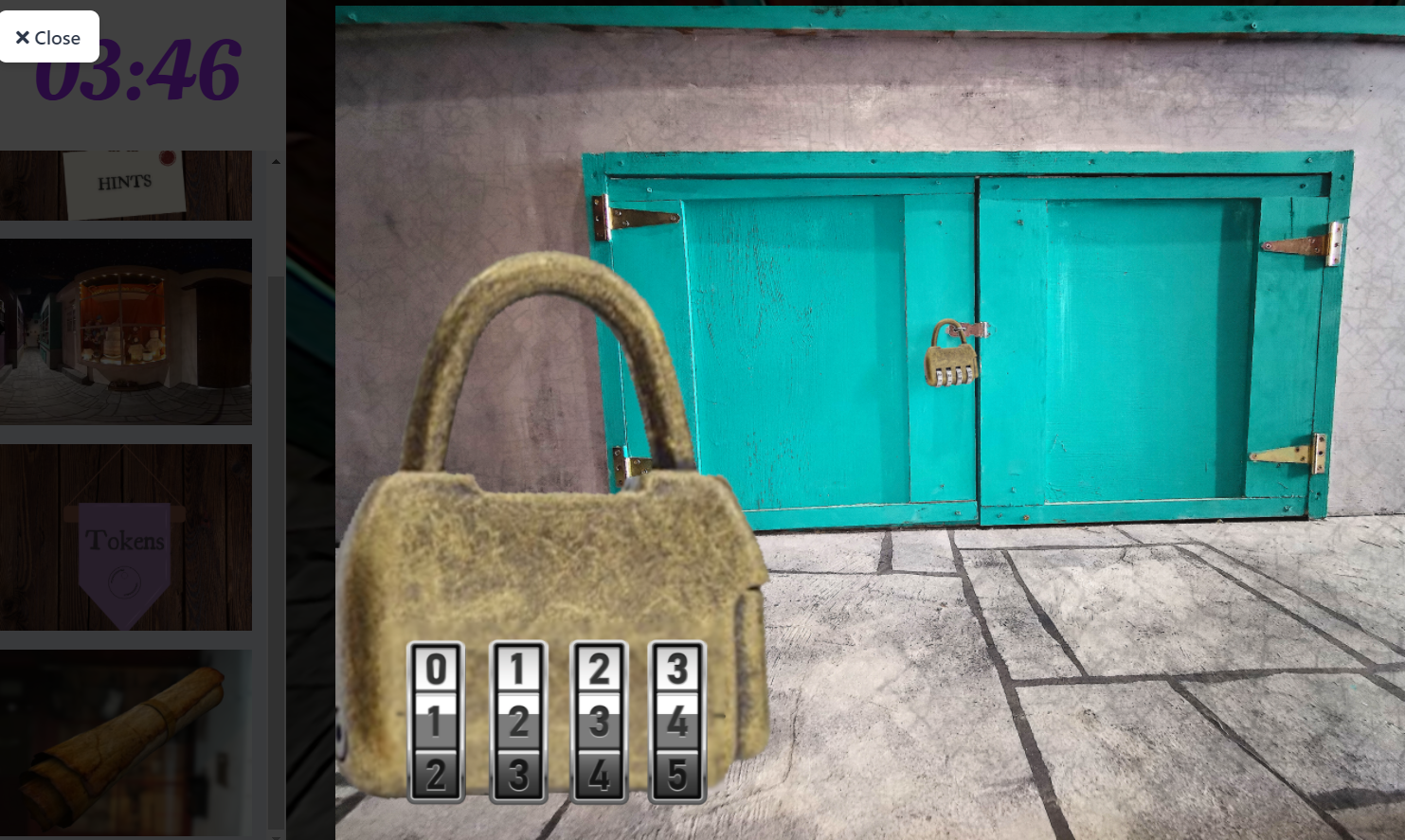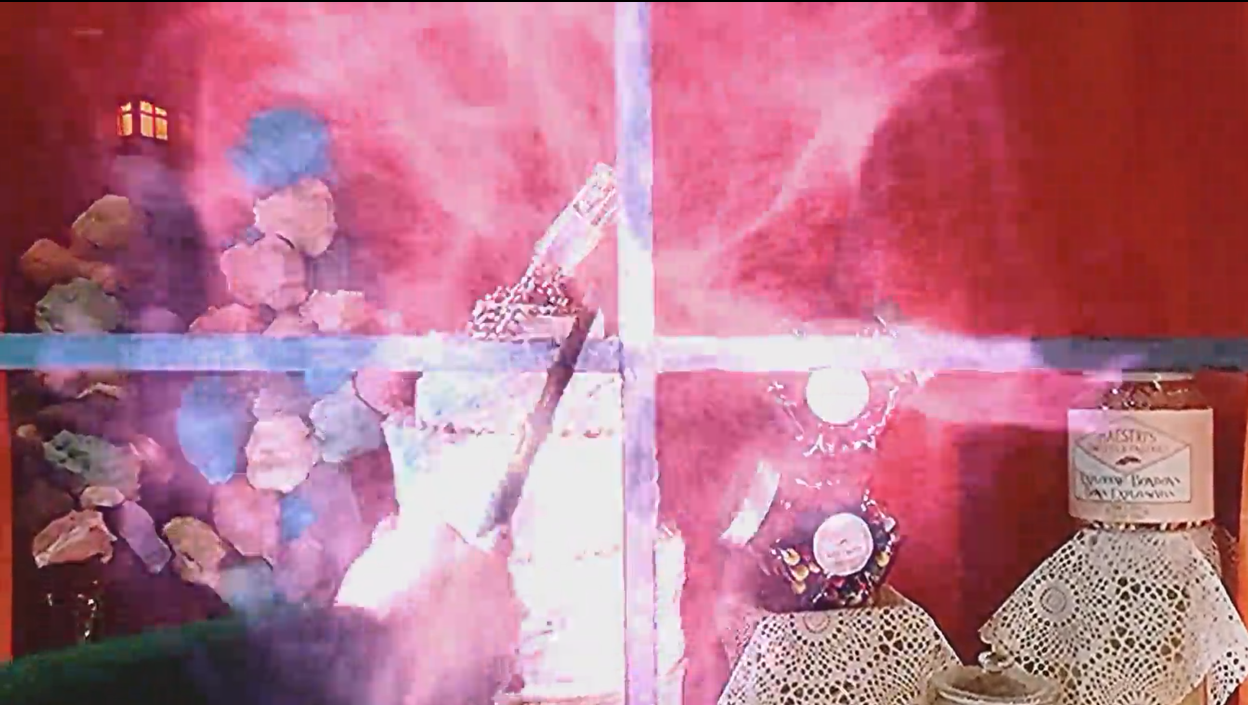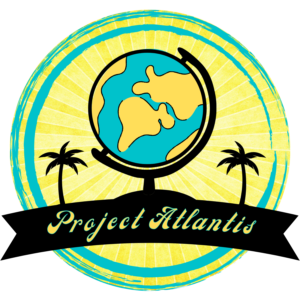 Average Time To Escape:   60 – 90 Minutes
   Suitable For 2 – 6 Players / Devices
   Challenge Level:
   Price – €20 Total For Up To 6 Devices
World Famous Explorer Reported Missing!
Legendary globe-trotting adventurer Harrison Atlanta has been recently been reported missing. A world renowned archeologist, Professor Atlanta dedicated his life to uncovering ancient relics and solving mythical mysteries from civilizations long forgotten by the world.
His most recent and elusive project (codenamed "Project: Atlantis") remains shrouded in mystery. Could this secretive new project have something to do with his disappearance?
Only a select few have ever ventured inside the Professor's private study; a veritable cabinet of curiosities and treasures from times gone by. You are about to join their ranks.
Where is the Professor? What was he working on? And what exactly is "Project: Atlantis"?
Can you find the answers before it's too late?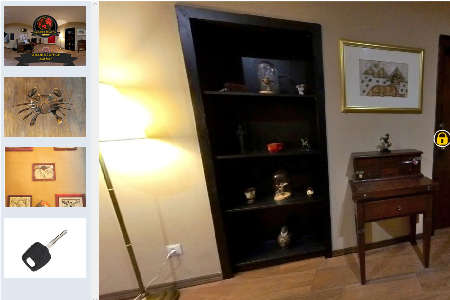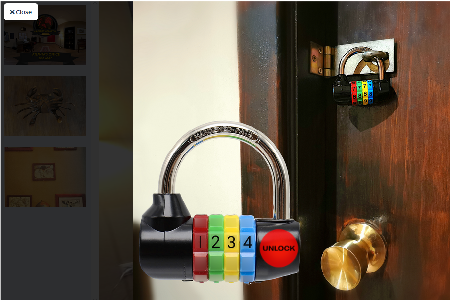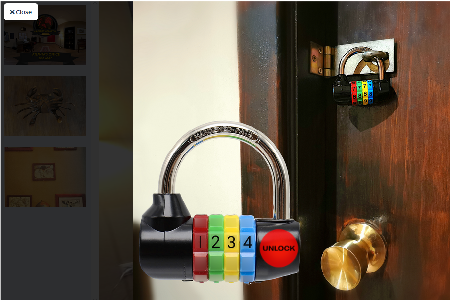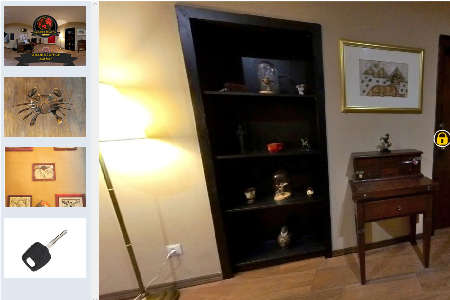 CONTACT
     info@islandquestlanzarote.com
     0034 609 857 801
     Local 46, 2nd Floor
C.C El Pueblo, Calle Buganvillas
Playa Blanca, 35580