LIVE HOSTED ONLINE GAMES
How does it work?
You and your team can connect and play from anywhere in the world via Zoom online video software.
You'll be connected with your gamemaster inside the real-life game space, you will see what they see on your screen. Your gamemaster will then act as your teams' eyes, feet and hands, following your instructions to explore the room! You can direct them to manipulate objects, try codes in locks and ultimately (hopefully) uncover the game's mysteries!
Our Live Video Hosted games also use a special "inventory" system with a 360 interactive map of the room for you to browse for points of interest. During the game, your gamemaster will add items of interest or new discoveries to your inventory and map so that you will always be able to see what items and clues you have yet to use!
Our games are run on GMT/UTC times, so please bear this in mind when booking your game. You will receive an email confirming your game time and date upon booking. You will then receive another email on the day with a Zoom link to connect to your game and a Telescape link to connect to the inventory system.
   Time To Escape:   60 Minutes
   Suitable For 2 – 6 Players / Connections
   Challenge Level:

Calling All Witches And Wizards!
You and your team are quite possibly the worst students the Institute of Magic has ever seen! To be perfectly honest, it will take a small miracle for you to pass your final year exams!
You've received a mysterious note advising you that the last known bottle of Potion of Unlimited Knowledge may well be hidden away in one of the Magic Market's many shops. This may be your only hope of becoming fully fledged witches & wizards! But…it's not for sale.
Will you find the potion and prove your professors wrong? Wands at the ready…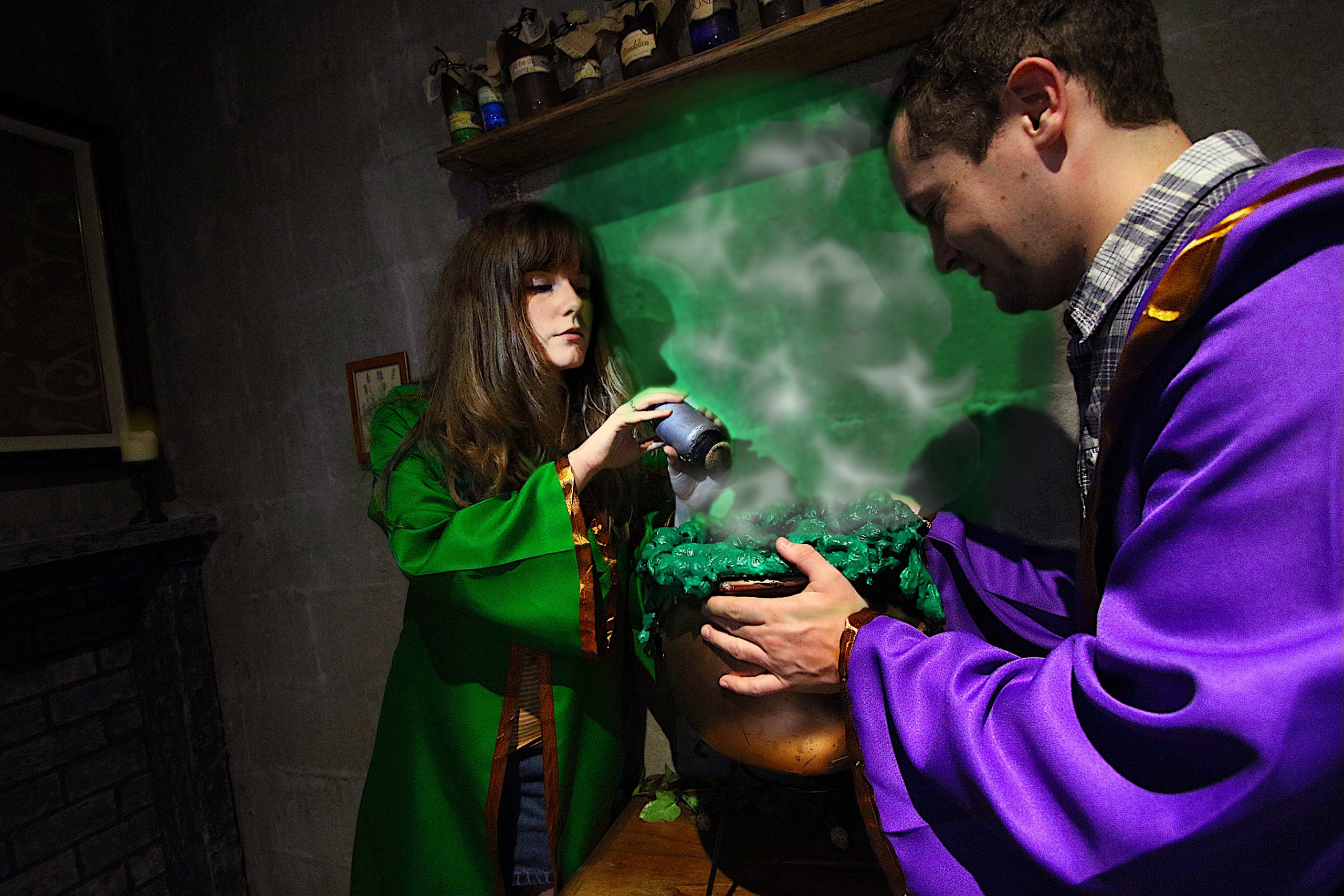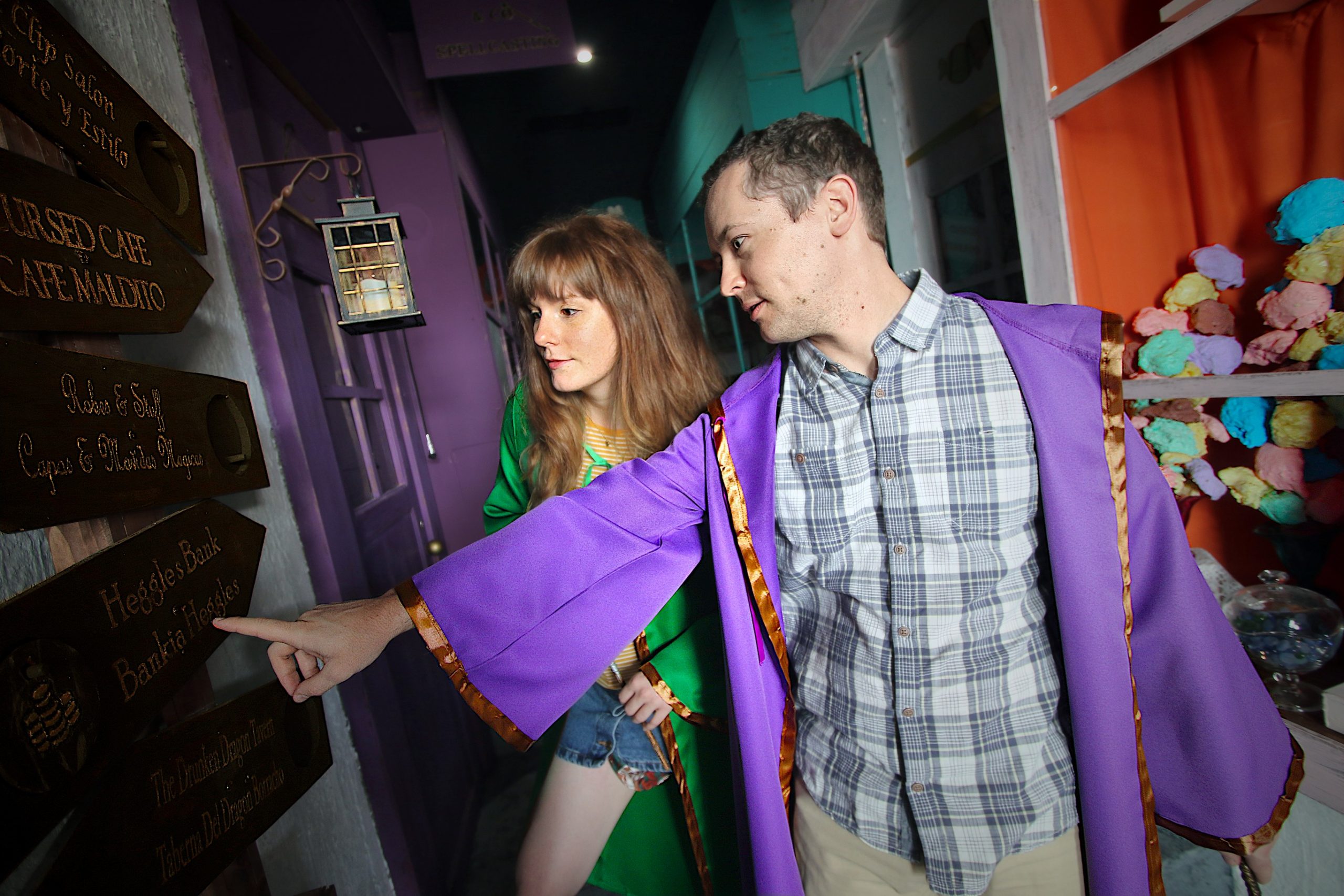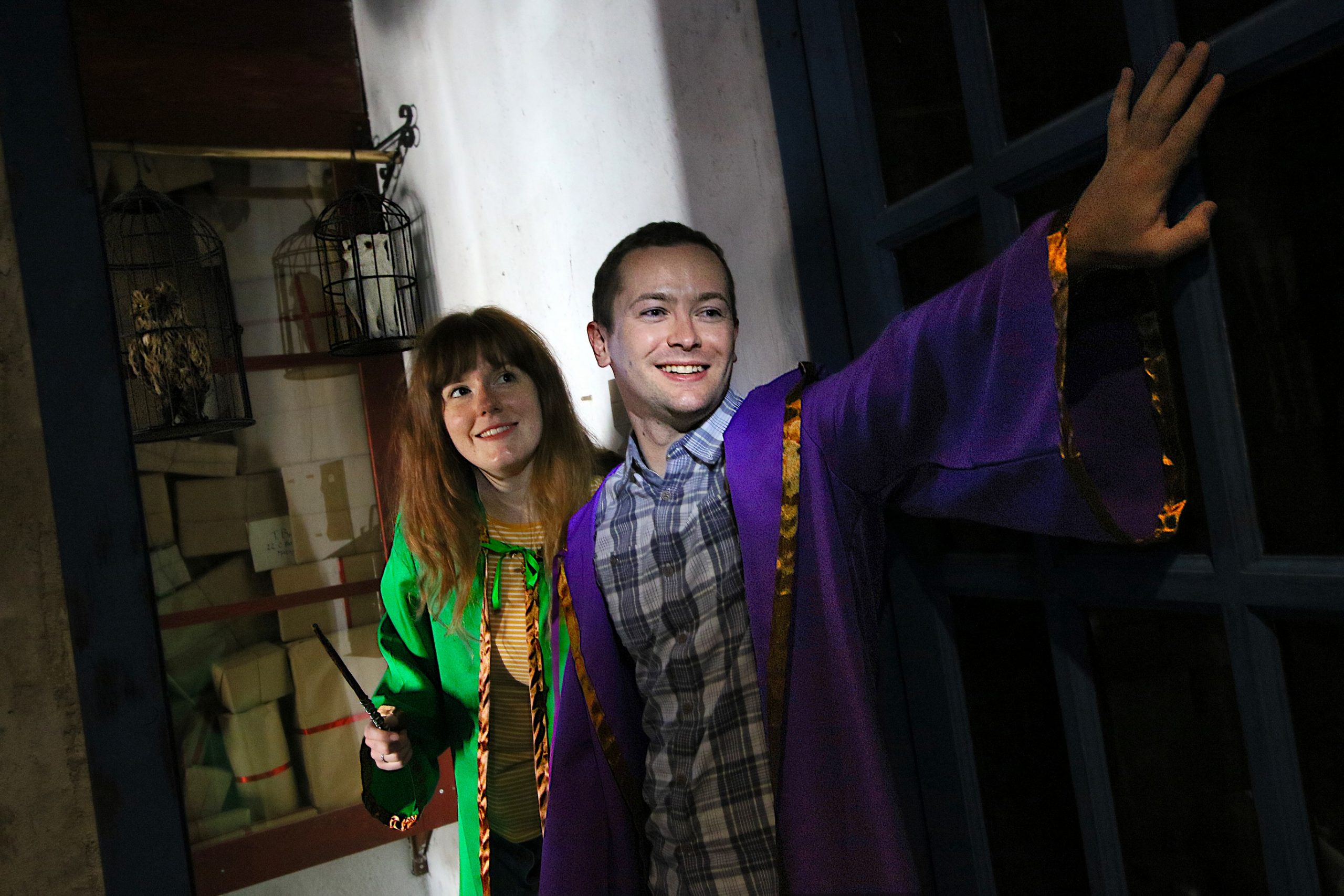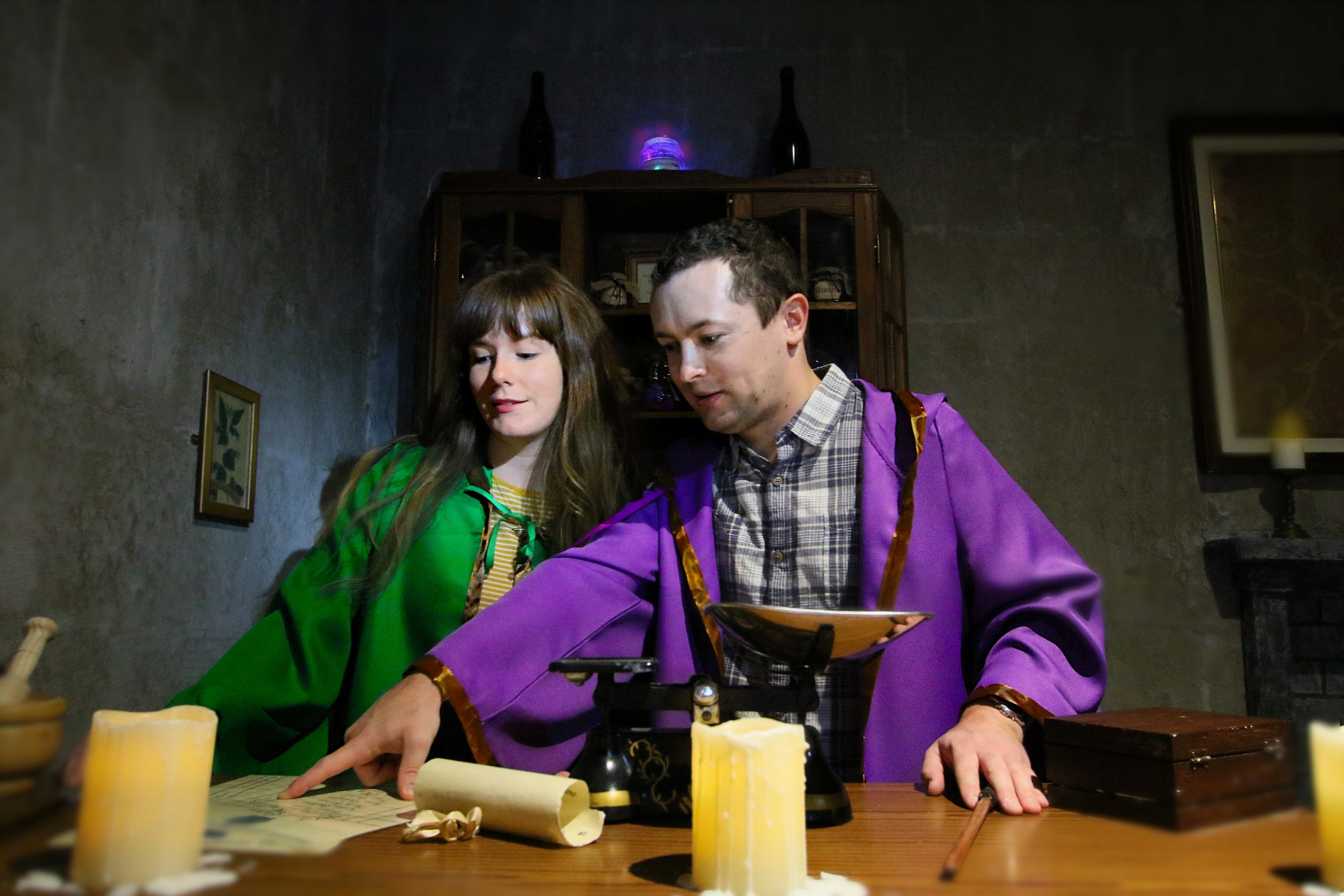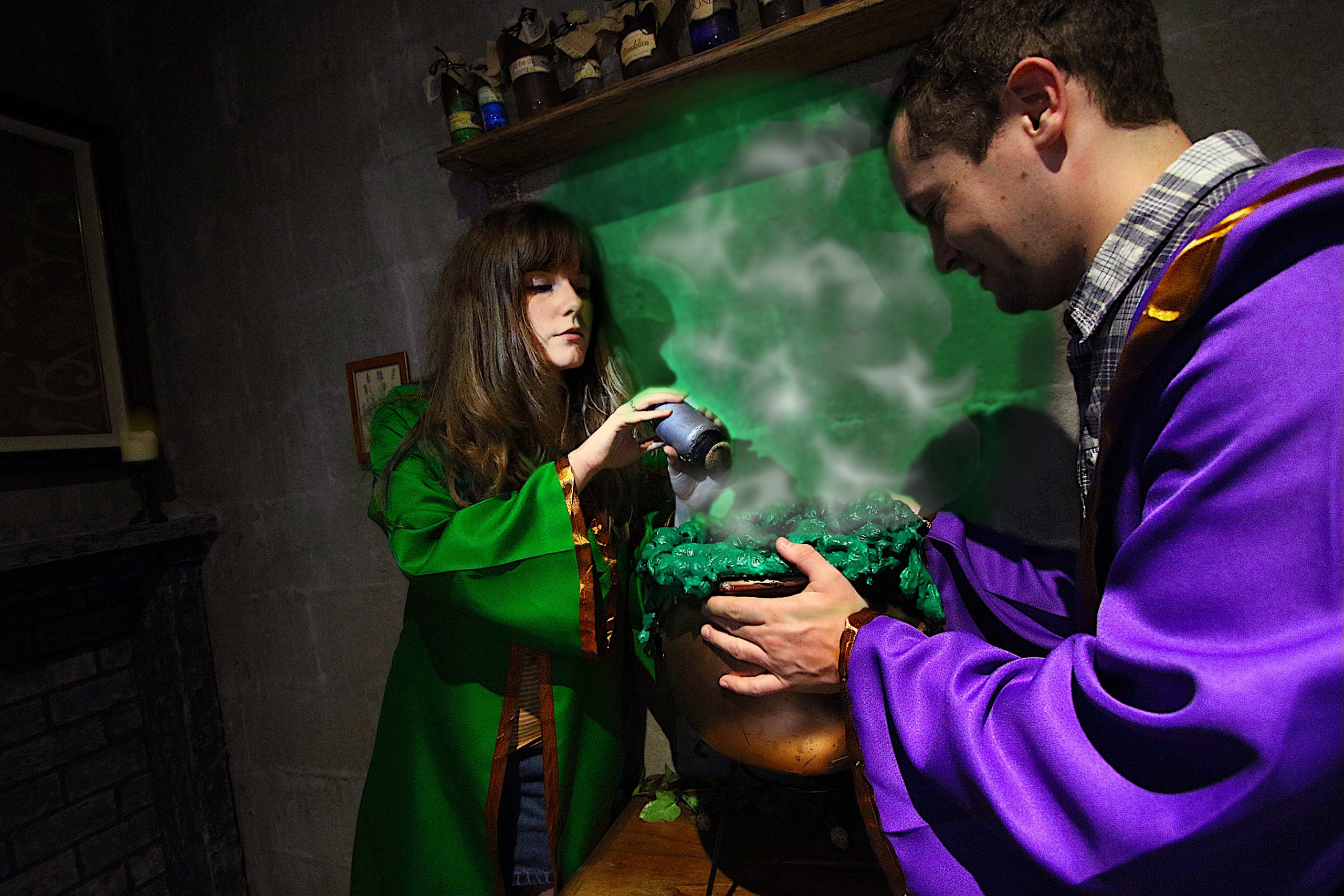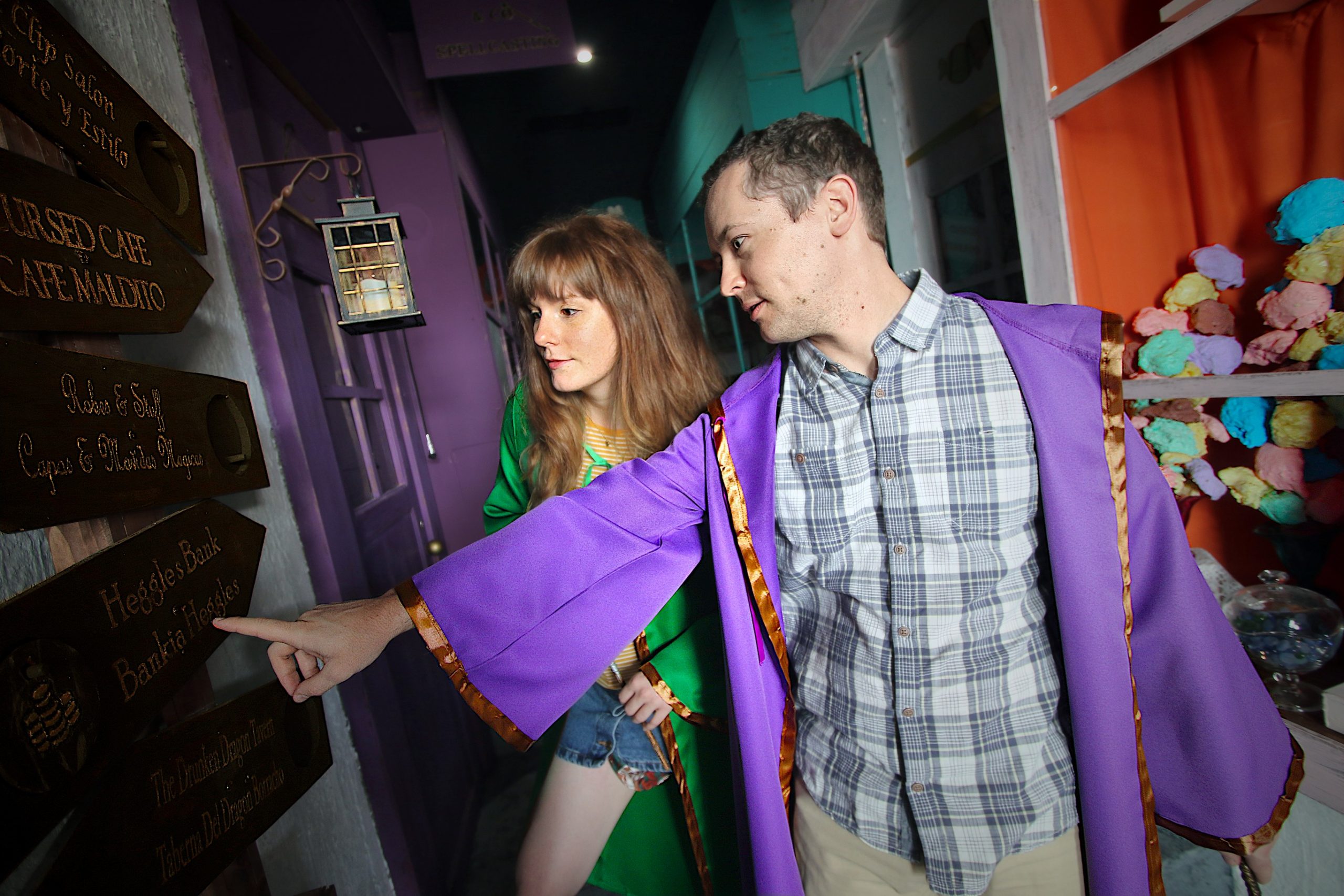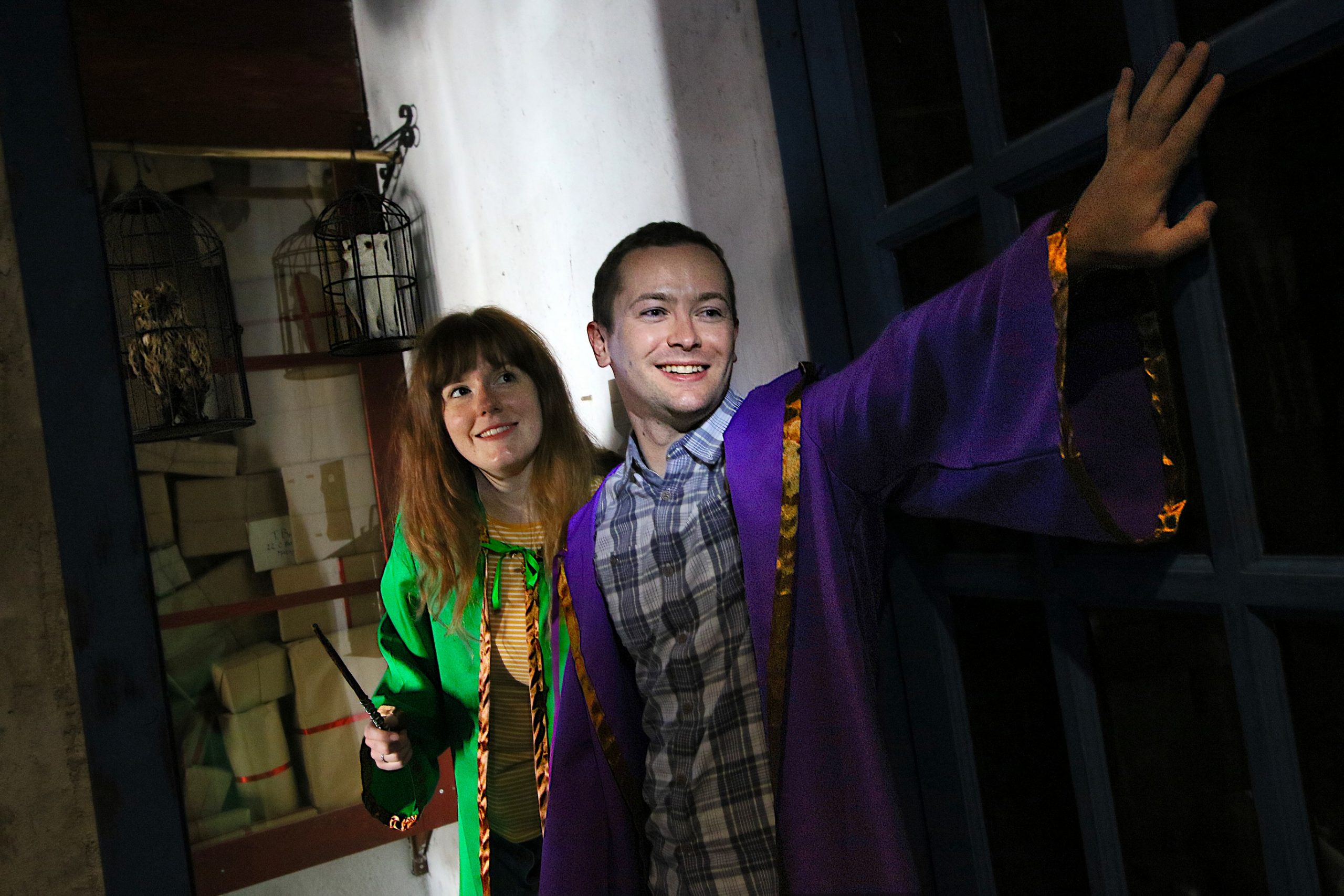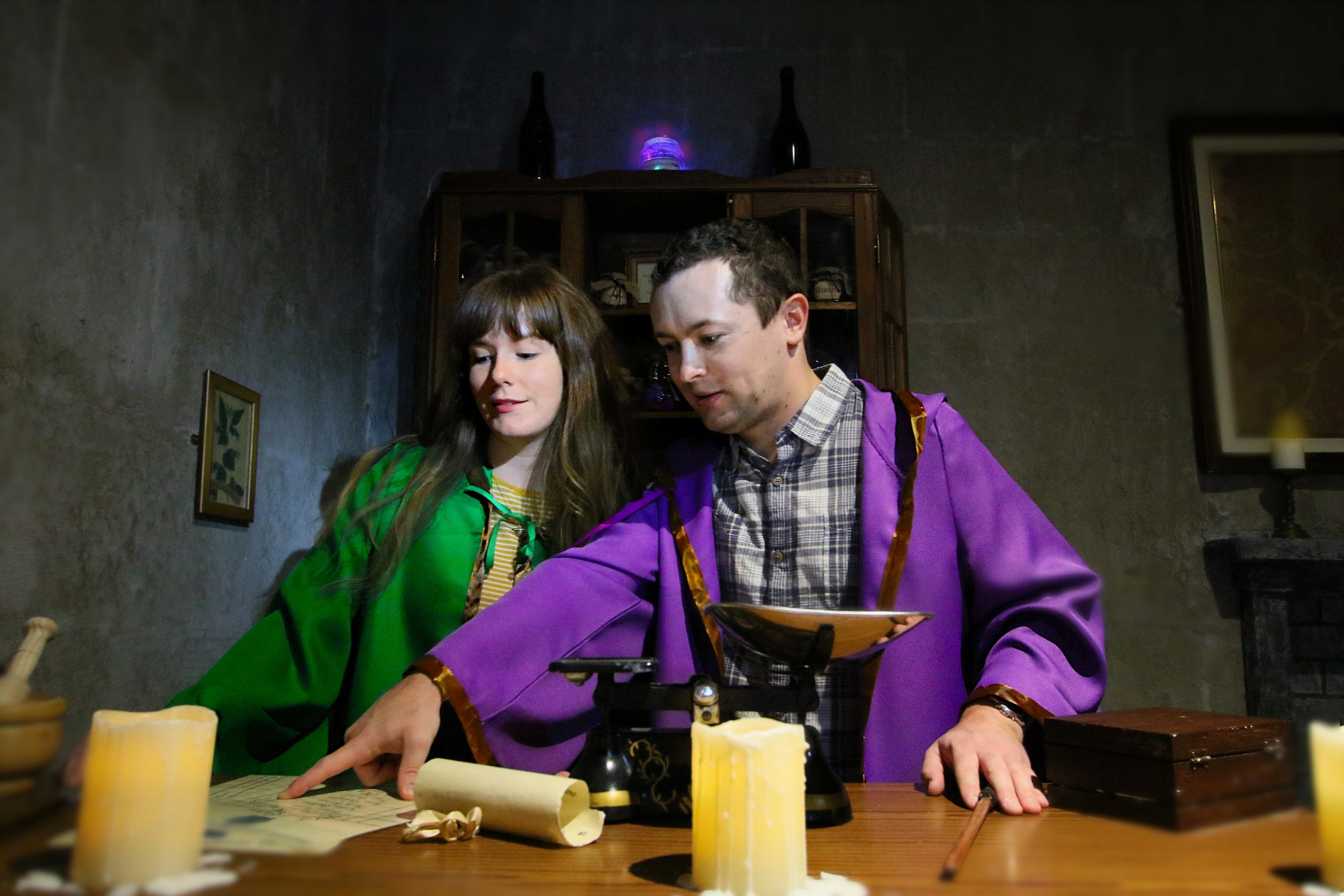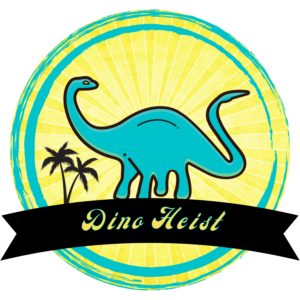 Time To Escape:   60 Minutes
   Suitable For 2 – 6 Players/Connections
   Challenge Level:

Can you pull off the heist of the century?
After years and years of experimentation, a team of highly skilled scientists at Triassic Park have finally perfected the process of reviving dinosaurs using ancient dino-DNA! They're preparing to open their park to the public and are set to make millions of euros!
A team of highly skilled operatives were dispatched by a rival company to steal as many of Triassic Park's dinosaur DNA samples as they could get their hands on. The mission did not go to plan. The team was caught red handed by Triassic Park's security squad and are now looking at a life behind bars! Thankfully, before they were captured, the team of operatives were able to disperse the DNA samples that they stole around the Triassic Park Visitor Centre.
And that's where you come in. You and your associates are a part of the back up team and have been hired to carry out a clean up operation: and the rival company are willing to offer you a staggering €1,000,000 for every piece of dino DNA you and your team are able to recover from the Triassic Park Visitor Centre.
A rogue member of the Triassic Park team has offered to act as your eyes & hands inside of the Visitor Centre in return for a small cut of the profits. But they'll need your help to recover as many dna samples as possible before security catches on!
Do you have the skills to pull off the heist of the century?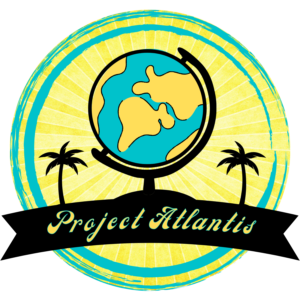 Time To Escape:   60 Minutes
   Suitable For 2 – 6 Players / Connections
   Challenge Level:

World Famous Explorer Reported Missing!
Legendary globe-trotting adventurer Harrison Atlanta has been recently been reported missing. A world renowned archeologist, Professor Atlanta dedicated his life to uncovering ancient relics and solving mythical mysteries from civilizations long forgotten by the world.
His most recent and elusive project (codenamed "Project: Atlantis") remains shrouded in mystery. Could this secretive new project have something to do with his disappearance?
Only a select few have ever ventured inside the Professor's private study; a veritable cabinet of curiosities and treasures from times gone by. Perhaps the answer to this mystery lies within?
You and your team are elite detectives, and you have been contacted by the Professor's assistant, Abigail. She is worried about the Professor and fears a dangerous fate may have befallen him! She needs your detective skills to comb the Professor's study for clues and uncover the Professor's fate!
Where is the Professor? What was he working on? And what exactly is "Project: Atlantis"?
Can you find the answers before it's too late?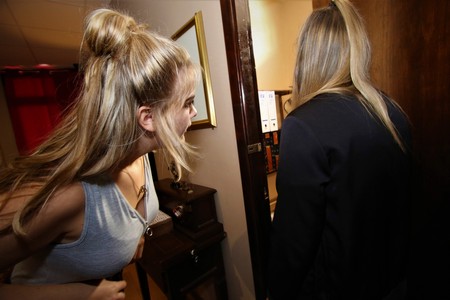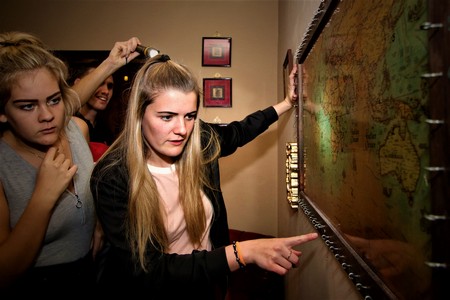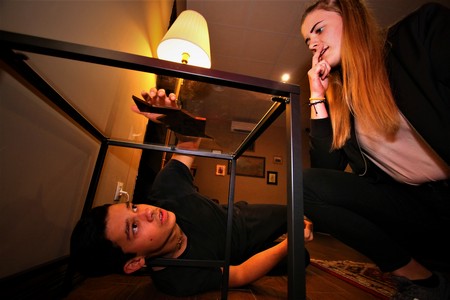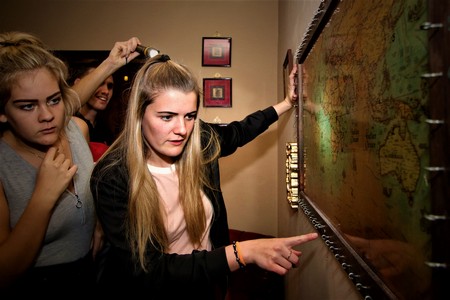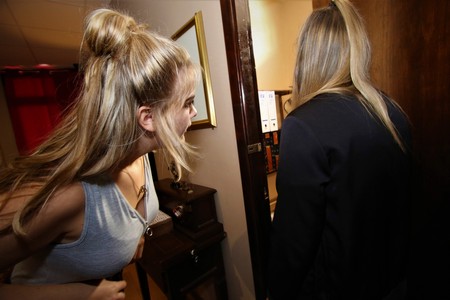 CONTACT
     info@islandquestlanzarote.com
     0034 609 857 801
     Local 46, 2nd Floor
C.C El Pueblo, Calle Buganvillas
Playa Blanca, 35580