Live Online Escape Games

Connect with us via Zoom with a game master host for a live interactive game that takes place both within our physical game space and your own home.
World Famous Explorer Reported Missing!
Legendary globe-trotting adventurer Harrison Atlanta has been recently been reported missing. A world renowned archeologist, Professor Atlanta dedicated his life to uncovering ancient relics and solving mythical mysteries from civilizations long forgotten by the world.
His most recent and elusive project (codenamed "Project: Atlantis") remains shrouded in mystery. Could this secretive new project have something to do with his disappearance?
Only a select few have ever ventured inside the Professor's private study; a veritable cabinet of curiosities and treasures from times gone by. Perhaps the answer to this mystery lies within?
You and your team are elite detectives, and you have been contacted by the Professor's assistant, Abigail. She is worried about the Professor and fears a dangerous fate may have befallen him! She needs your detective skills to comb the Professor's study for clues and uncover the Professor's fate!
Where is the Professor? What was he working on? And what exactly is "Project: Atlantis"?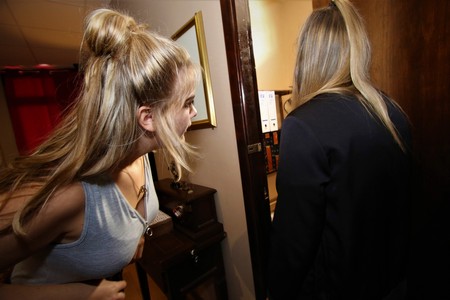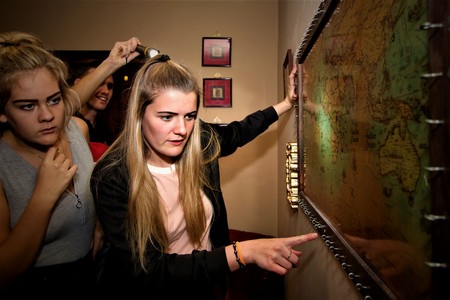 Calling All Witches And Wizards!
You and your team are quite possibly the worst students the Institute of Magic has ever seen! To be perfectly honest, it will take a small miracle for you to pass your final year exams!
You've received a mysterious note advising you that the last known bottle of Potion of Unlimited Knowledge may well be hidden away in one of the Magic Market's many shops. This may be your only hope of becoming fully fledged witches & wizards! But…it's not for sale.
Will you find the potion and prove your professors wrong? Wands at the ready…