Playa Blanca's first live action escape game!
Can you escape the room?
PLAY OUR GAMES IN PERSON OR ONLINE!

We are open and you can join us at Island Quest HQ to play our exciting escape game adventures in person!
Can't join us in person? Don't panic, you can now play our games online live via Zoom or play anytime with a virtual digital game from the comfort of your own home where ever you are in the world!
Island Quest Escape Rooms are the very first fully immersive escape rooms in Playa Blanca, Lanzarote.
So what is an escape room?
Prepare yourselves for a live-action adventure where you and your team will need to solve a series of puzzles, crack cryptic codes and find hidden objects in order to unlock the rooms mysteries and escape before time runs out!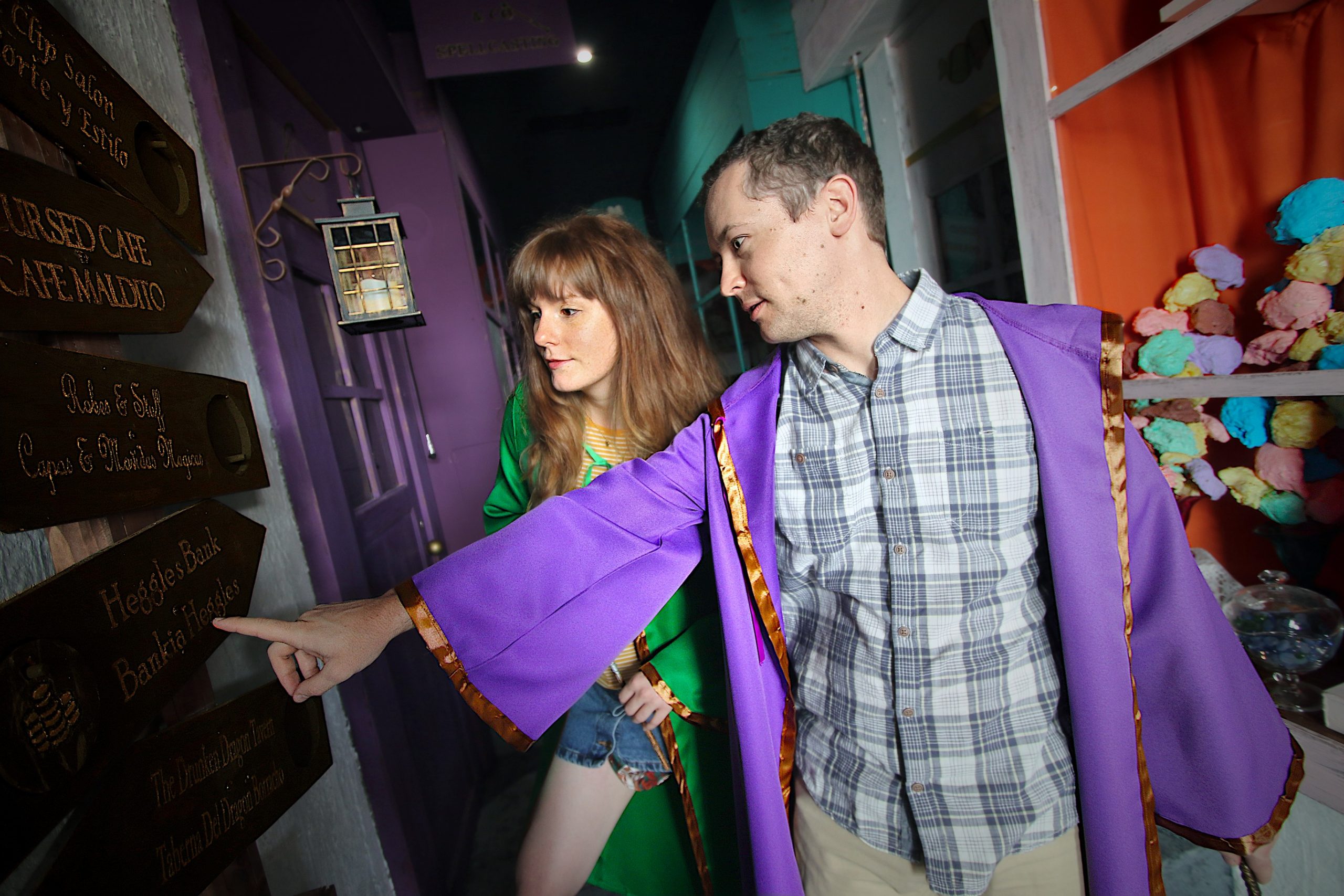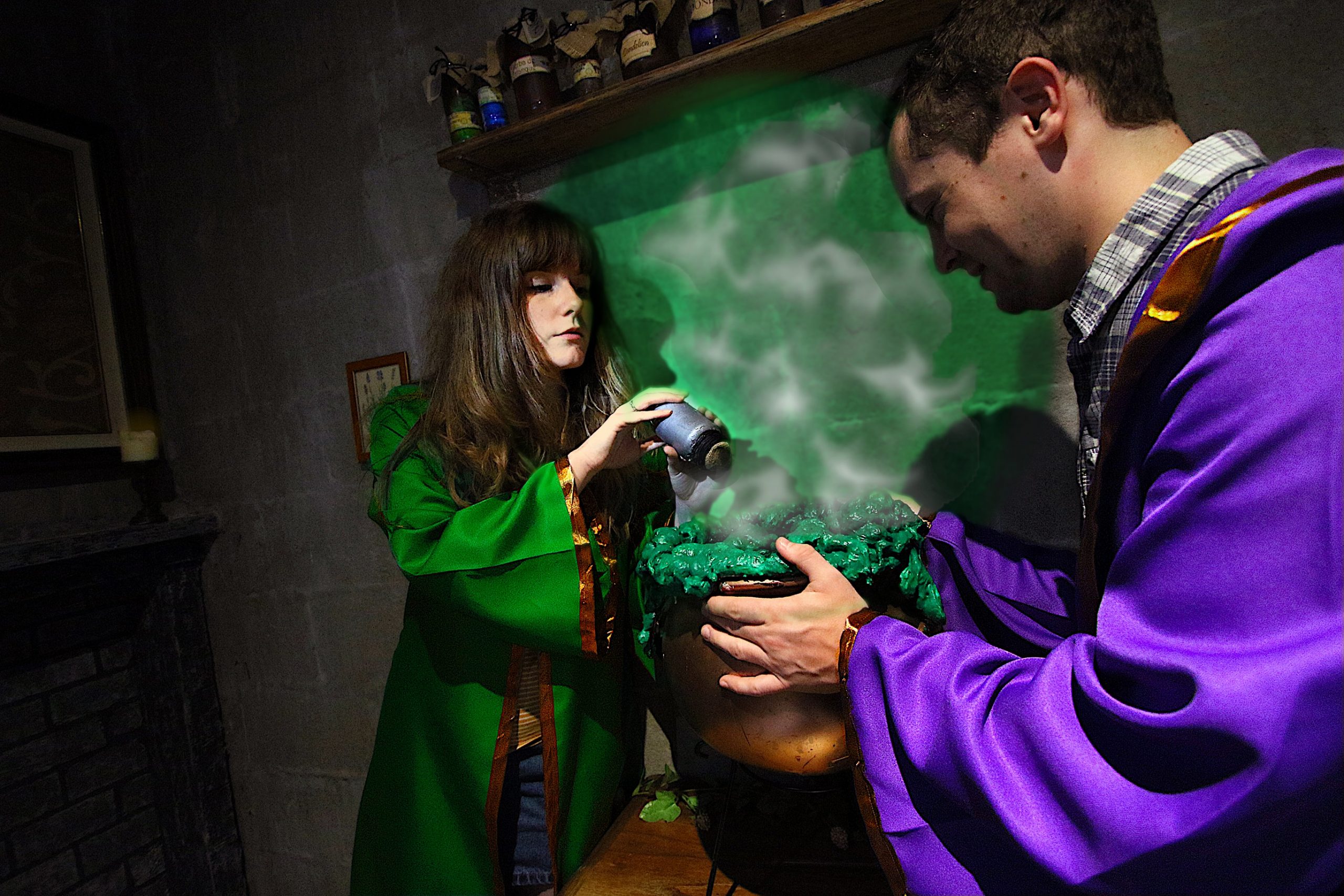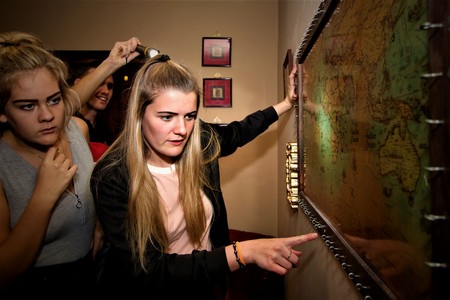 All Island Quest escape room adventures are great fun whether you're a couple, group of friends or family. The more players, the bigger the adventure!
Choose your adventure! Island Quest offers three unique escape room challenges for your team to choose from!
Fantastic value for money! Find hidden objects, solve puzzles and crack codes to solve your mission within the hour – from just 16€ per player!
Conveniently located in Playa Blanca, within easy reach of hotels and local bus stops. Great if you're here on holiday or a resident on Lanzarote!
What a great way to spend an hour!

"Decided to take on the challenge of Project Atlantis as a family of 4 adults. We were greeted very warmly by Helena, who explained the rules to us, and we were shown a short video. Had a great time, found it more challenging than expected, but it was great fun. Would highly recommend to others looking for an escape from the norm."
What a great adventure!

"We were a family of 4 (all adults) and booked this for a birthday treat. One of us had experience of an escape room before but not the other 3. We all had a great time. The room is set up well to a good standard and the clues tricky. If you get stuck you can get extra clues if needed. This is a fantastic experience and something a bit different to do on holiday other then sunbathe. We are looking forward to going back and doing the next room!"
What a great way to spend an hour!

"This is a really well thought out escape room experience. The puzzles were challenging but achieveable, and you have the choice of how often to get hints. I did it with my fiancé and we had a great time – if you're in Playa Blanca this is a GREAT afternoon out."
Great alternative fun!

"This was a great escape room, we went as a team of four. The member of staff who greeted us was very good at explaining the process and very friendly too. The room itself was very cool, the theme was great and consistent and the props and surroundings were convincing. We were all buzzing when we finally made it out. A great idea for a pre-dinner activity, it is in a shopping complex with lots of cafes nearby and the bus also drops really nearby if you're staying further along in playa Blanca, as we were"
Absolutely amazeballs

"What a thrill! Such a good way to get your cogs turning when you've been in the sun for days. The staff were brilliant, lovely young lady explained everything in detail. Lots of thought has gone into it all. We literally had 7 seconds left to exit but we got there in the end! We did it as a couple but I imagine it would be equally as good doing it as a family!"